Logo Design and Branding for a Essential Oil Firm Company
Ashwani Industries is a Dubai based Organic Products & Essential Oils Manufacturing Company.
Read case study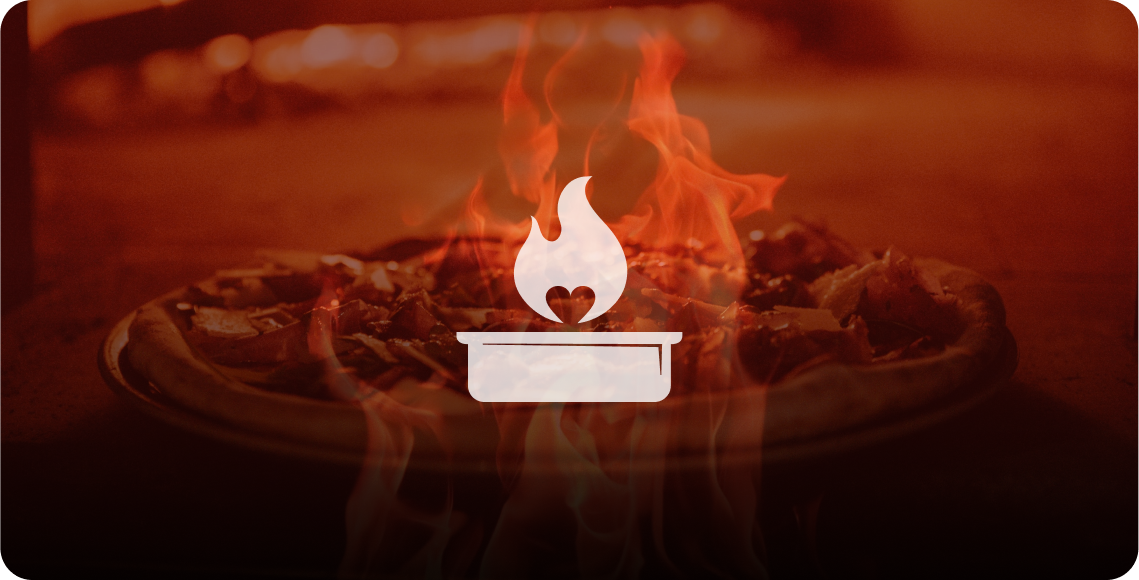 Cook's love is a restaurant that serves people all types of Food like Chinese, south Indian, Thai and a variety of exotic dishes.
Read case study
Envic is a B2B organization that provides all types of packaging solutions from organic waste products.
Read case study
Keeping up Education in this quarantine situation is a task for both teachers and students, Qool School is an Online Education Platform that helps Students around the globe
Read case study