What we do in
Social Media Promotion ?
Harness The Power of Social Media.
Audience Segmentation
Before we create engaging advertisements for your brand to go on different social media platforms, we segment your audience to be sure that the right advertisements are displayed to the right section of people.
Social Media Platform Advertising
Right from Facebook to LinkedIn, from Pinterest to Reddit, we ensure that your brand gains all the visibility it deservers so that more and more clients are able to engage with your products and services.
Ecommerce Social Media Advertising
Our team helps you drive more traffic to your social media platforms as well as your ecommerce store so that you can start selling more online. All with the help of social media ads!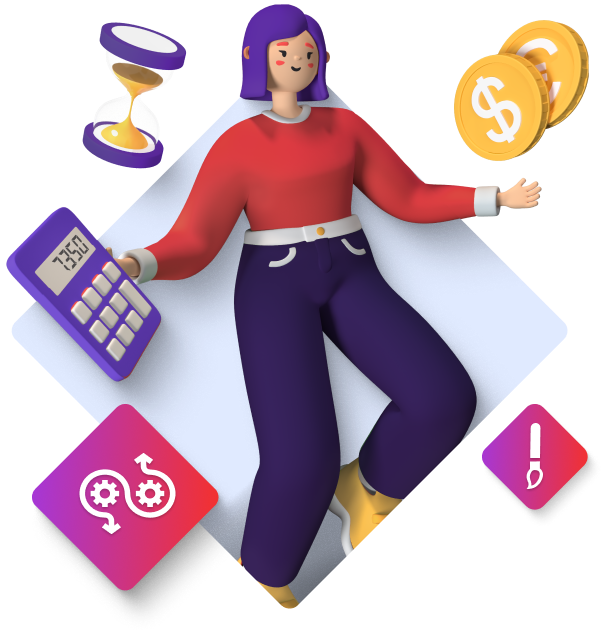 Go with our

Subscription model
NBD is a digital marketing company in India, that allows you to stand out from the competition with unique and innovative designs. All of this, while also availing services that are 25% cost-effective! For a number of our clients, the subscription model has proven to be an extremely effective option. And why not! The low upfront cost and years of expertise make it an option that is difficult to let go.
Send enquiry
—
Be Our
Prestigious Client
We will be happy to bring you an experience of both advantage and uniqueness