What we do in
Managed Services ?
Our team offers an extensive range of managed services like website hosting, content management, CMS hosting, LMS hosting, website monitoring, tier 1 and tier 2 application support, eCommerce integration, and Domain Name Service (DNS) for smooth functioning.
Application Control and Security
Our team will constantly monitor offer proper management of risk and compliance for your web pages through their technical, operational and strategic capabilities.
Automated Managed Services
Our team will synthesize and automates data and offer scalable solutions that offer greater value to offer an enhanced digitally-enabled experience.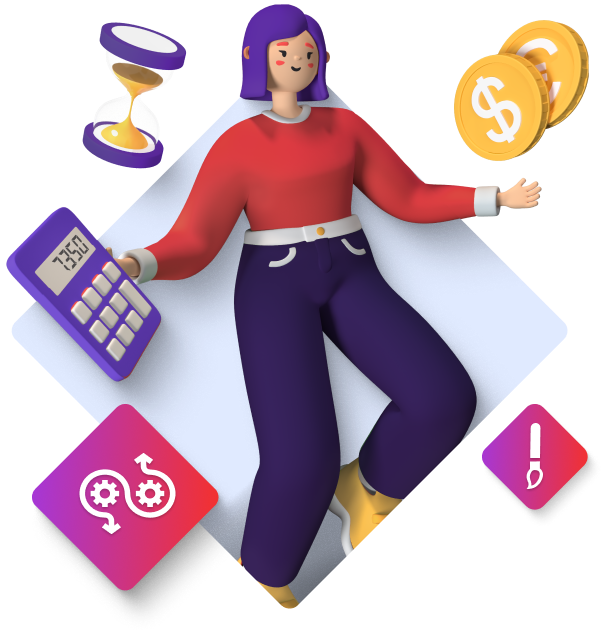 Go with our

Subscription model
Allowing you to stand out from the competition with unique and innovative designs. All of this, while also availing services that are 25% cost-effective! For a number of our clients, the subscription model has proven to be an extremely effective option. And why not! The low upfront cost and years of expertise makes it an option that is difficult to let go.
Send enquiry
—
Be Our
Prestigious Client
We will be happy to bring you an experience of both advantage and uniqueness