Project Introduction
keeping up Education in this quarantine situation is a task for both teachers and students, Qool School is an Online Education Platform that helps Students around the globe to study at home in such situation through interactive tutorials, tailored Notes and mock tests. No matter wherever you are from, Whatever the Situation is, just pick your course and start learning at your place".
Service we Provide
Logo Design
LOGO
Designing the Concept
Concept
The tail of Letter Q at the bottom Represents the Student (Like ingrown Seed) and the Letter S represents the Path for the student giving guidance to grow out in the sky (Represented by the Circle enclosing the Icon).
PRIMARY COLOURS
Brand Colours
More you Give the clearspace, better it will get.
But in limit.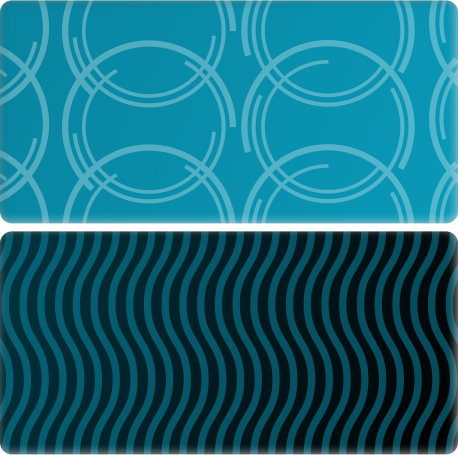 Use patterns In small areas,
Do not use them to cover large areas.
Can be Used in Background for Social media Posters
With low opacity.
Let's Dive
Into Your Project.
Send us your requirements.
Enquire Now