Project Introduction
Cook's love is a restaurant that serves people all types of Food like Chinese, south Indian, Thai and a variety of exotic dishes. They Also Provide home delivery services. The restaurant was started recently in Noida.
Service we Provide
Logo Design
The logo represents that they serve food hot, fresh
and with love. ❤️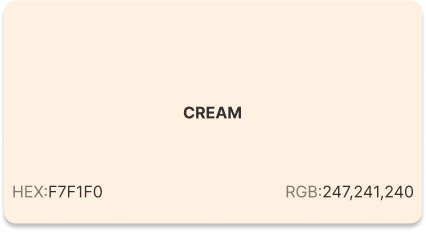 The Logo Type is illustrated personally, No font is used in it.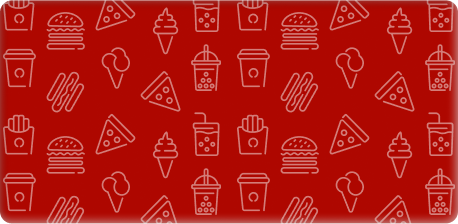 These Patterns can be used as Borders in Packaging with combination of Brand Colors only.
Don't Use these patterns in Full Background.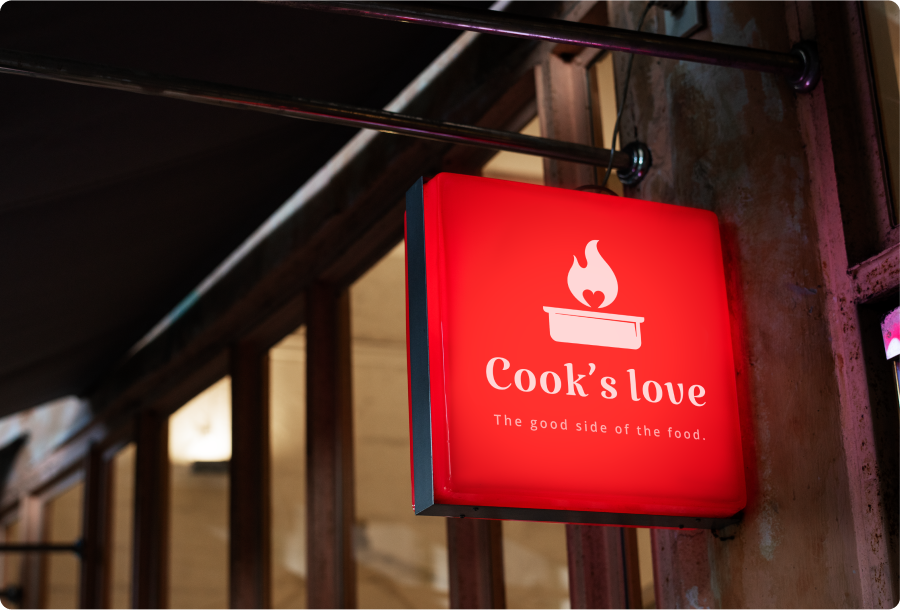 Let's Dive
Into Your Project.
Send us your requirements.
Enquire Now