What we do in
Advisory Support ?
Our tech-savvy specialists are here to assist you and share with you their industry expertise so that you have a robust web design and app that will fully address your business needs.
Advisory Support
Our Digital Advisory team will at various steps of migration, development, deployment, design, optimization, and implementation of solutions and architecture.
Emergency Support
Our emergency support offers utmost assistance in cases of emergencies that involve disaster recovery assistance and data backup. With our swift and efficient support, you can ensure seamless operation.
Remote Technical Advisory Support
Our team is happy to offer you technical advice and answer your questions that will help you optimise your web pages in a more efficient way.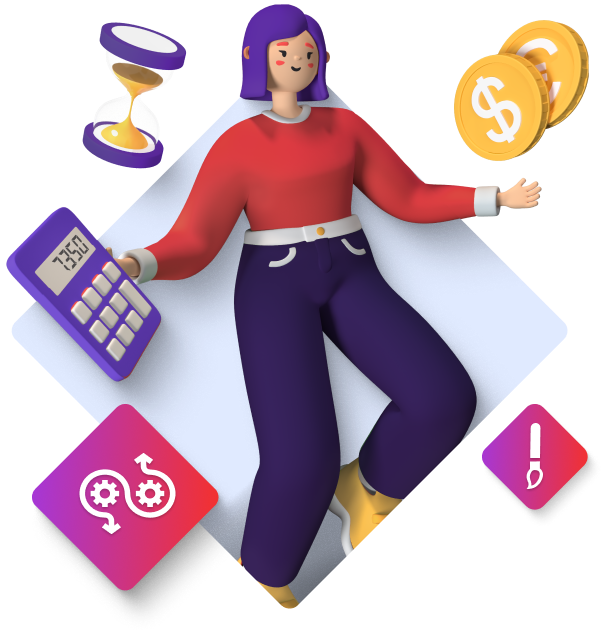 Go with our

Subscription model
NBD is a digital marketing company in India, that allows you to stand out from the competition with unique and innovative designs. All of this, while also availing services that are 25% cost-effective! For a number of our clients, the subscription model has proven to be an extremely effective option. And why not! The low upfront cost and years of expertise make it an option that is difficult to let go.
Send enquiry
—
Be Our
Prestigious Client
We will be happy to bring you an experience of both advantage and uniqueness